We are a tight-knit team that thrives on supporting each other and our community. We are passionate about insurance and are committed to serving as our clients' advocates every step of the way, from taking a proactive approach to improving their protection to walking them through the claims process.
The fast paced nature of our work requires us to shift gears frequently. We utilize the insurance industry's latest technology to work as efficiently as possible. Despite the pace, we are committed to creating a fun, welcoming office culture. We celebrate birthdays and other special occasions, enjoy team meals, and attend Suhr & Lichty Insurance-sponsored community events together.
Positions we are hiring for.
We are not currently seeking to hire. However you can apply below.
THANK YOU MARIO!
BUT THIS CAREER IS IN ANOTHER CASTLE!
About Suhr & Lichty Insurance.
Don Suhr founded Suhr & Lichty Insurance in 1962. Since then, our mission has been simple and clear: to help clients re-establish their lives as quickly and as completely as possible after a loss. It is our goal to build a custom insurance protection plan that fits each client's needs.
As independent insurance agents, we partner with the Midwest's best insurance companies, including Farmers Mutual of Nebraska, Grinnell Mutual, EMC, United Fire, RCIS and Progressive. This allows us to offer choices to every client.
We've been thoughtful about our mantra as we grow and build our company. Suhr & Lichty's culture is based on opportunity, openness, relationship building, and hard work. Our offices exude positivity, and our employees feel supported and genuinely cared for. Each pillar below truly makes us stronger and creates a company second to none.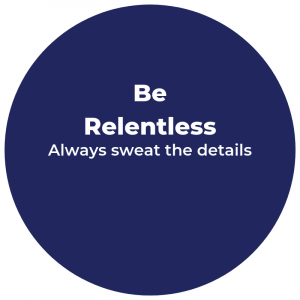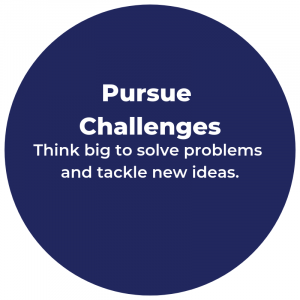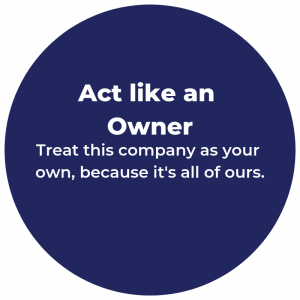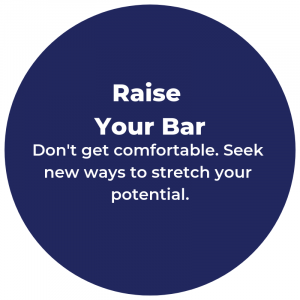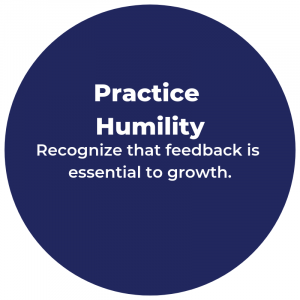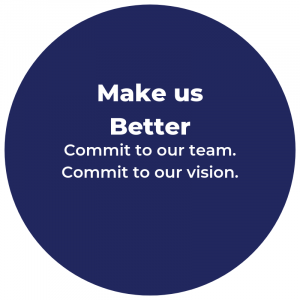 We love calling Nebraska home! Our office is located in downtown Seward, Nebraska. We are walking distance to everything that downtown Seward has to offer from many restaurants and stores, including Cafe on the Square, JD's Coffee Shop, Allure Fashion & more.
Our office hours are Monday through Thursday, 8:00 am to 5:00 pm & Friday's from 8:00 am to 4:30 pm. No evenings or weekends.