What to Look for Before Buying a Used Car
Used car purchases can be a fantastic method to get a high-quality vehicle for much less than you would pay for a brand-new one. Who wouldn't want to get a good deal and avoid the long lines, given the present prices and demand? However, a prevalent concern is what to look for in a pre-owned vehicle. When shopping for a pre-owned vehicle, it's important to do your due diligence. Individuals who follow these 10 steps will have an easier time acquiring a very good used car in good shape.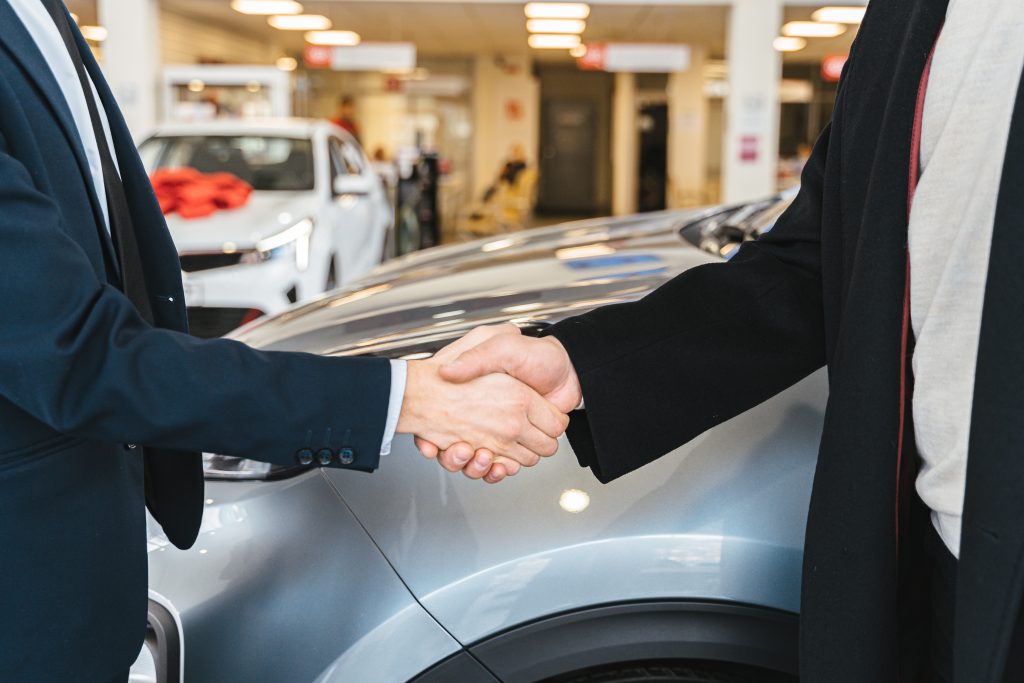 1. Vehicle History
Gather as much data as possible from the existing owner and supplement that with your own investigation. Vehicle history reports, lien information, and recall notices can all be obtained by entering the vehicle identifying number (VIN) into a paid service like CARFAX. If you are having trouble finding your VIN there are a couple of places you can look for it:

On the dashboard near the windshield, on the drivers side of the vehicle
On a plate or sticker on the driver's side door jam
Stamped on the engine's firewall
Your insurance card or insurance policy
2. Rust or Paint Damage
Walk around the vehicle, inspecting it for rust and paint chips. Rust spots that are small and isolated aren't a deal breaker because they can be easily repaired. You may want to think twice about buying it if there are spots where the rust has eaten through the metal completely.
3. Frame Issues
If you're already doing a walkaround, you might as well check the frame for damage while you're at it. Is the vehicle balanced on the floor? Is the undercarriage dangling with anything? Check for any new bolts or warping in the trunk or hood that would suggest a recent accident.
4. Under the Hood
The heart of any car is its engine. Open the hood when the engine is cold to check for signs of fluid leaks, rust, or broken hoses or belts. Oil should be a light brown color, and transmission fluid should be pink or red, so use the dipsticks to check for wear and leaks.
5. Tire Condition
All four tires should have uniform tread wear. Tires with uneven tread or excessive wear on one or more tires are generally a sign of improper alignment, which can be an indication of problems with the steering, suspension, or frame. A vehicle that is not properly aligned will have a pull to the right or left.
6. Mileage
The average car is driven for approximately 13,000 miles (21,000 km) each year. By dividing the reading on the odometer by the vehicle's age, you can determine whether or not an automobile has a high or low mileage. There will be increased wear and tear on the mechanical components of a vehicle that has been driven for a significant number of miles. When looking for a pre-owned vehicle, it is important to gain a better understanding of the role that a vehicle's mileage plays.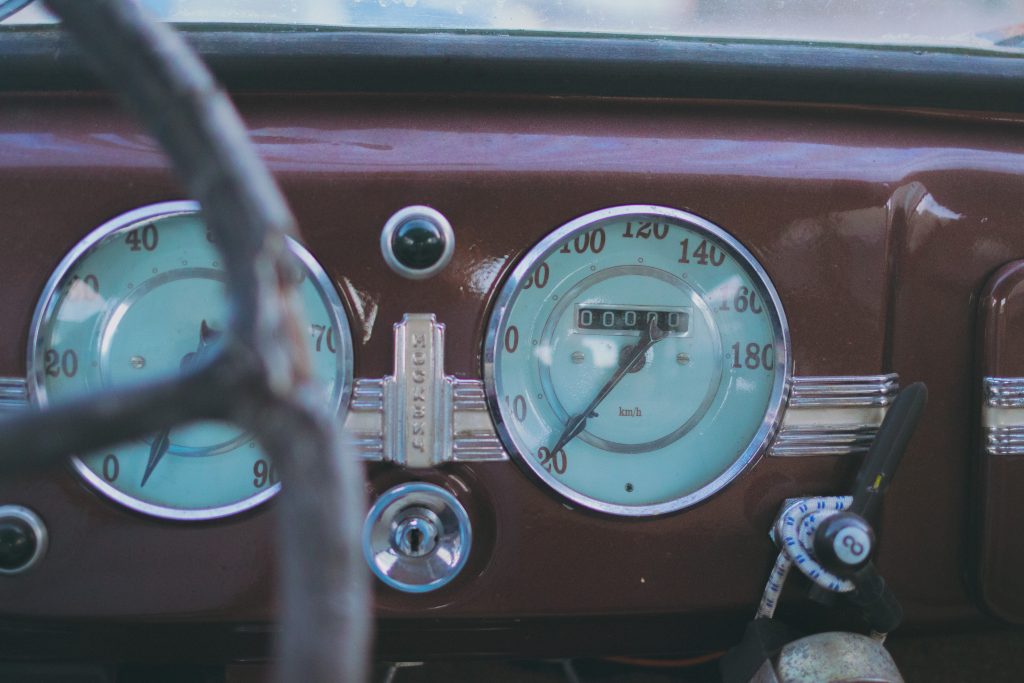 7. Interior Electronics
When one of your favorite songs comes on the radio, one of the more trivial luxuries that comes with owning a car is being able to crank up the volume on the car's radio. By pressing a few buttons and checking on the state of the various electrical components in the cockpit, you can verify that the stereo and the other electrical components are functioning properly. In addition to that, you need to activate the heating and the cooling systems.
8. Upholstery
The fabric and seats inside of a car are constantly abused, and this is especially true of the seats. Be on the watch for any rips, stains, or cracked leather on any and all of the front and back seats because it may be a costly endeavor to restore the upholstery.
9. Test Drive
The majority of people would agree that the most important step in the process of purchasing a used car is to give it a test drive. Create a route, and then put the car's handling, speed, stopping power, and ride comfort through their paces along that route. To get a feel for the turning radius and blind spots of the car, it is best to drive it out on the highway and practice parallel parking if you have the opportunity.
10. Mechanic Inspection
If you think you may have found the used automobile of your dreams, you should take it to a reliable technician to get it inspected as soon as possible. A mechanic is able to assess whether or not the vehicle has any hidden problems or locations that could develop problems in the near or far future. Although it is not a free service, it may save you from purchasing an item that turns out to be defective.